Foraged porcini mushrooms
My aunt knows someone who has foraged for years and got to accompany him in the Black Forest to collect Boletus edulis (known as Steinpilz in Germany).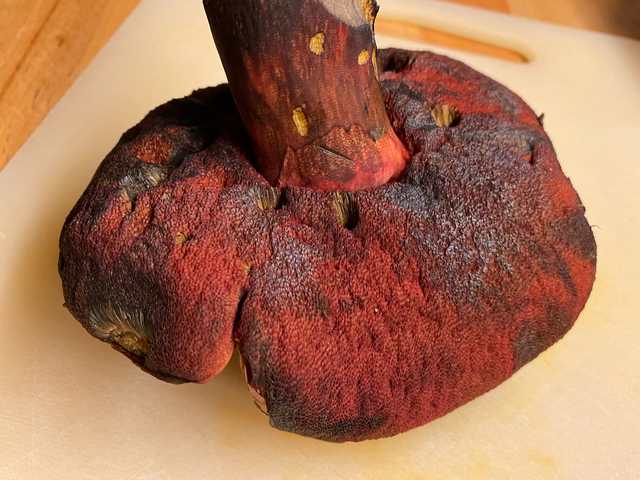 And finally, some of the dishes I cooked up once I was done investigating all the mushrooms: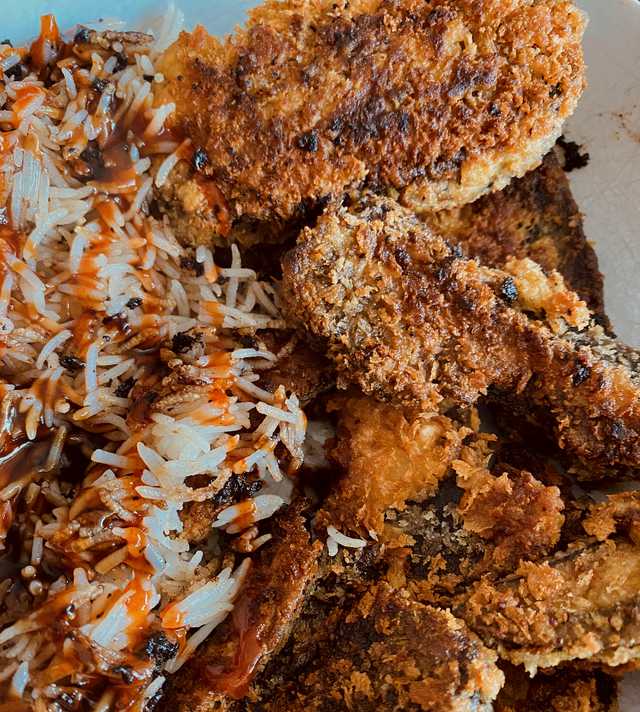 Webmentions
None yet. Add yours!