We went with Lena and Tatán's family to ride out the final summer days. We had great weather and enjoyed walking the paths around our campsite.
The lake shore was a bit muddy, but they had lots of water activities for rent and we took a paddleboat out with all the kinds one day.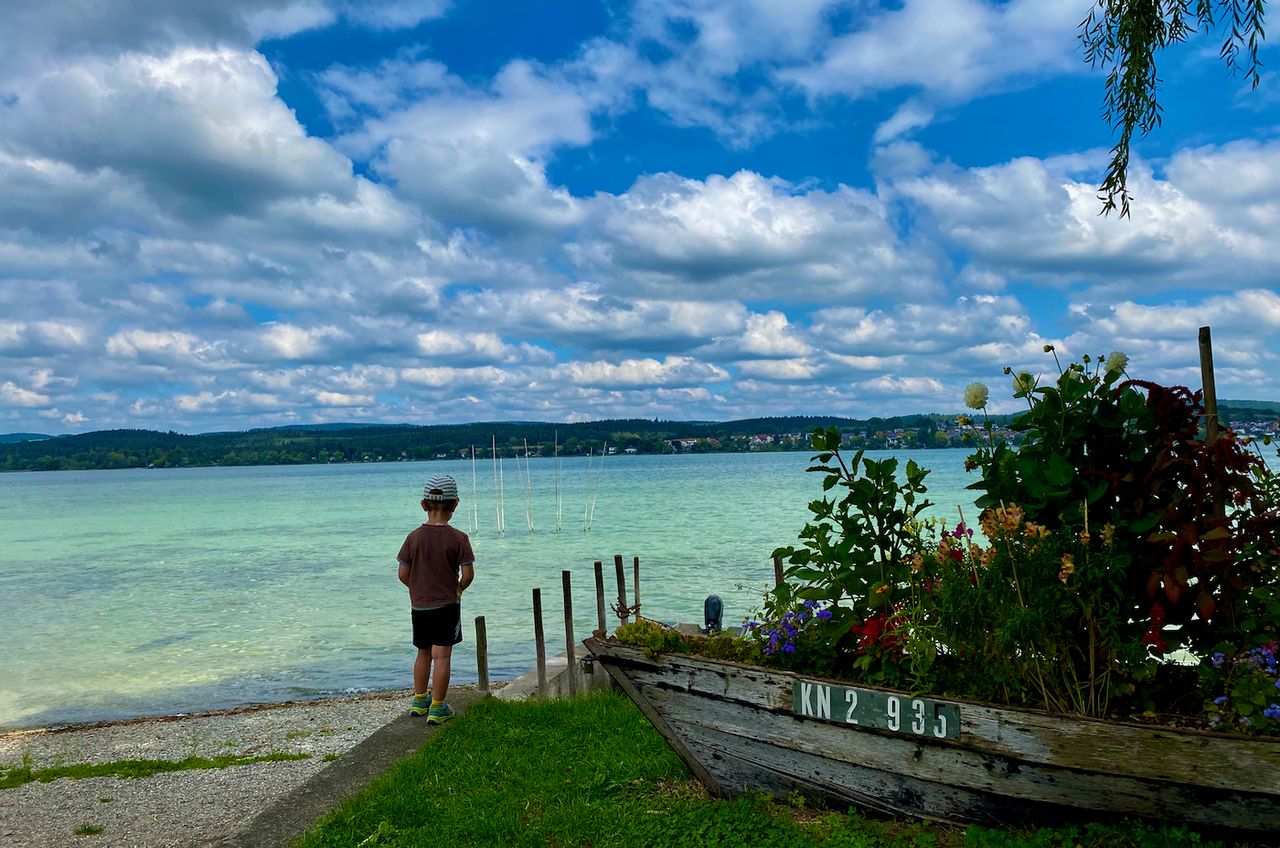 Webmentions
Have you linked to this page from your site? Submit your URL and it will appear below.
Mentioned by
No one yet. Add yours!