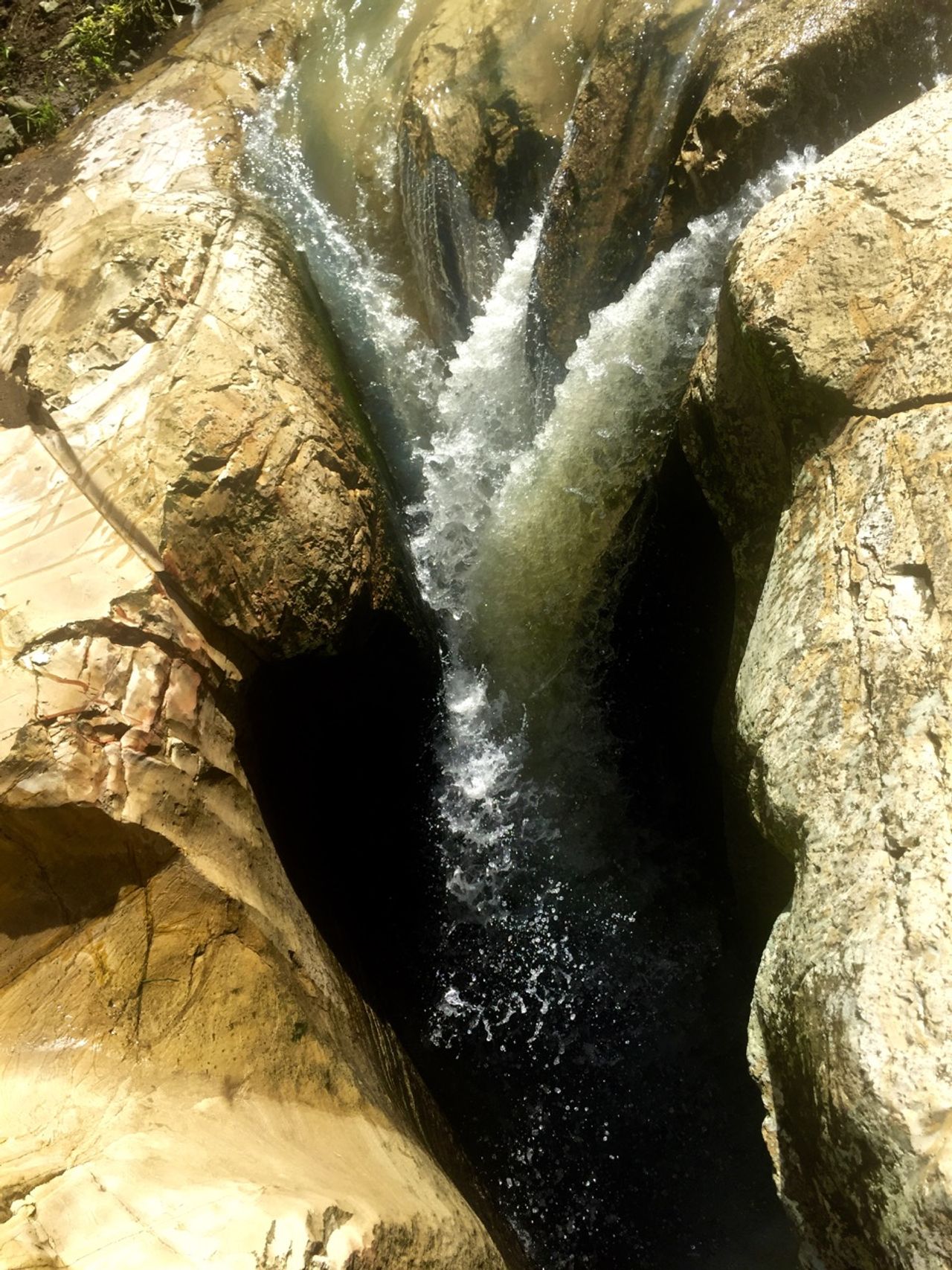 This was a fun, cheap day activity for us to enjoy. We were still a little sore about Bromo so it was quite nice to be independent on the motorbike. The ride was pretty hilly after we got out of town, but the people living in the area were very friendly and we got lots of smiles and frantically waving children hailing our attention as we sped along.
The waterfall itself was small but enjoyable (and free!). We had fun watching kids jump into the two biggest pools and posed with a few other Indonesian folks that wanted a picture. We were the only foreigners the whole time, which always feels like a small victory.
Webmentions
Have you linked to this page from your site? Submit your URL and it will appear below.
Mentioned by
No one yet. Add yours!