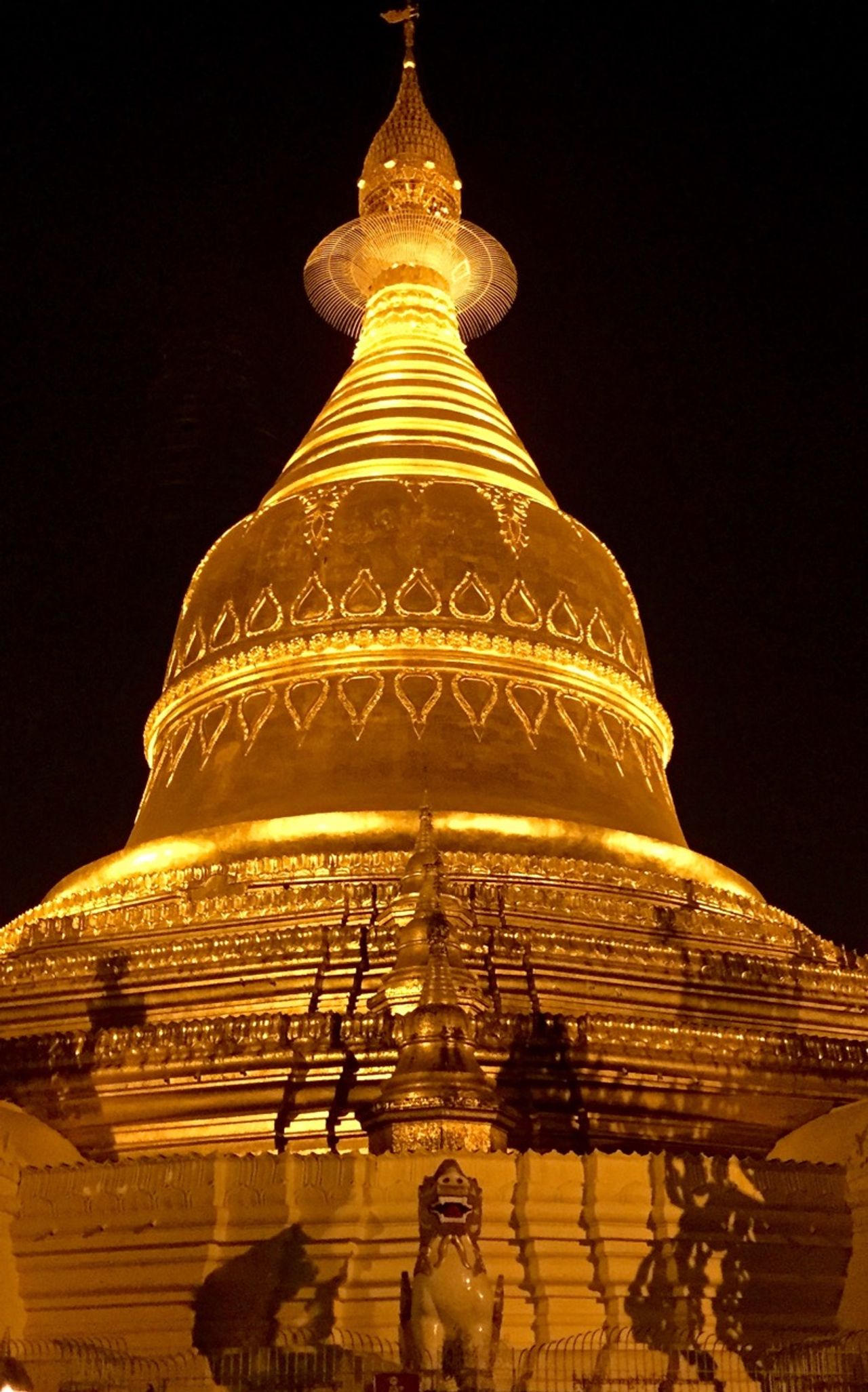 We saw this place from afar during our taxi ride from the airport and decided we should visit at night. It's quite an attraction, pulling huge crowds that had the exact same idea as we did: shiny gold + night time = pretty.
We had a good time looking at the temple and were quite proud of ourselves: after 5 months, we finally came properly dressed for a Buddhist temple! No rental clothes for us!
Webmentions
Have you linked to this page from your site? Submit your URL and it will appear below. Learn more.
Mentioned by
No one yet. Add yours!