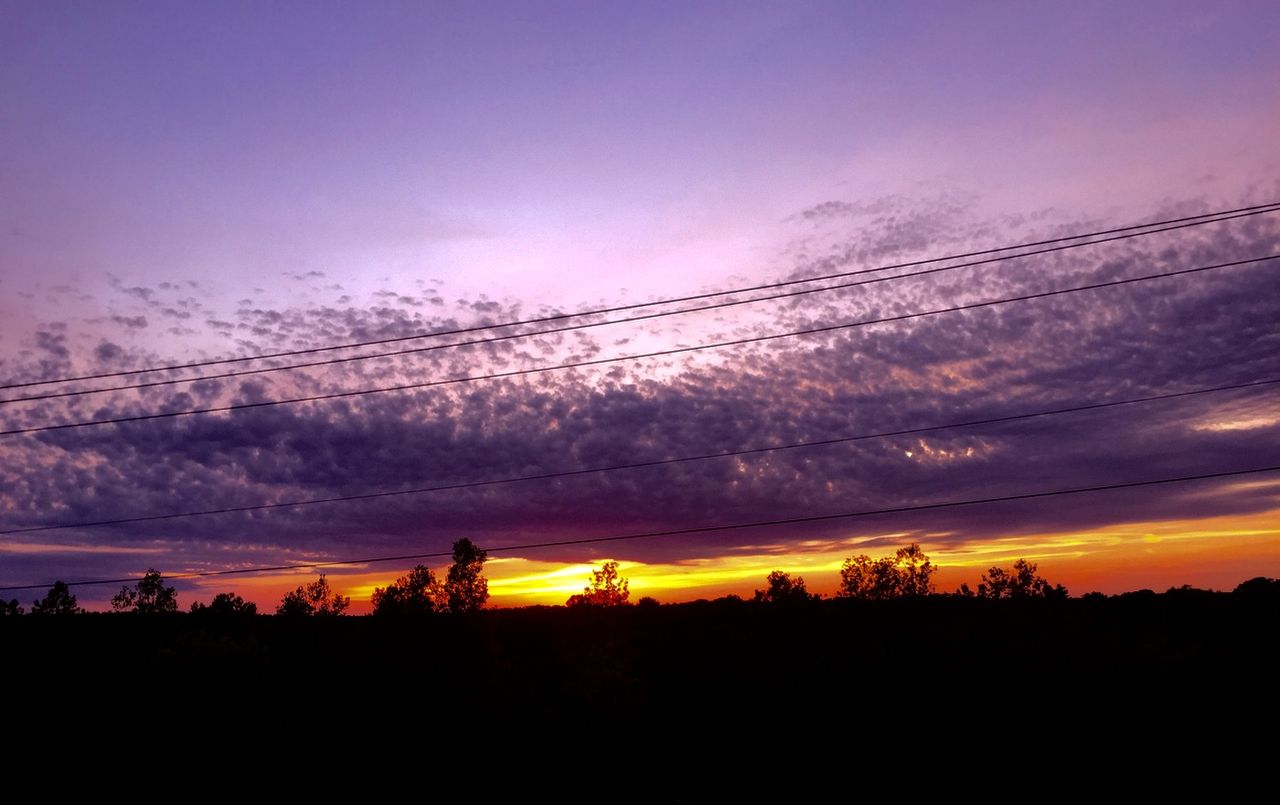 I spotted unusually purple clouds through the trees as we drove down I74. We were making good time so we waited for an exit on a hill and stopped to enjoy the show. Bravo, sky!
Webmentions
Have you linked to this page from your site? Submit your URL and it will appear below. Learn more.
Mentioned by
No one yet. Add yours!