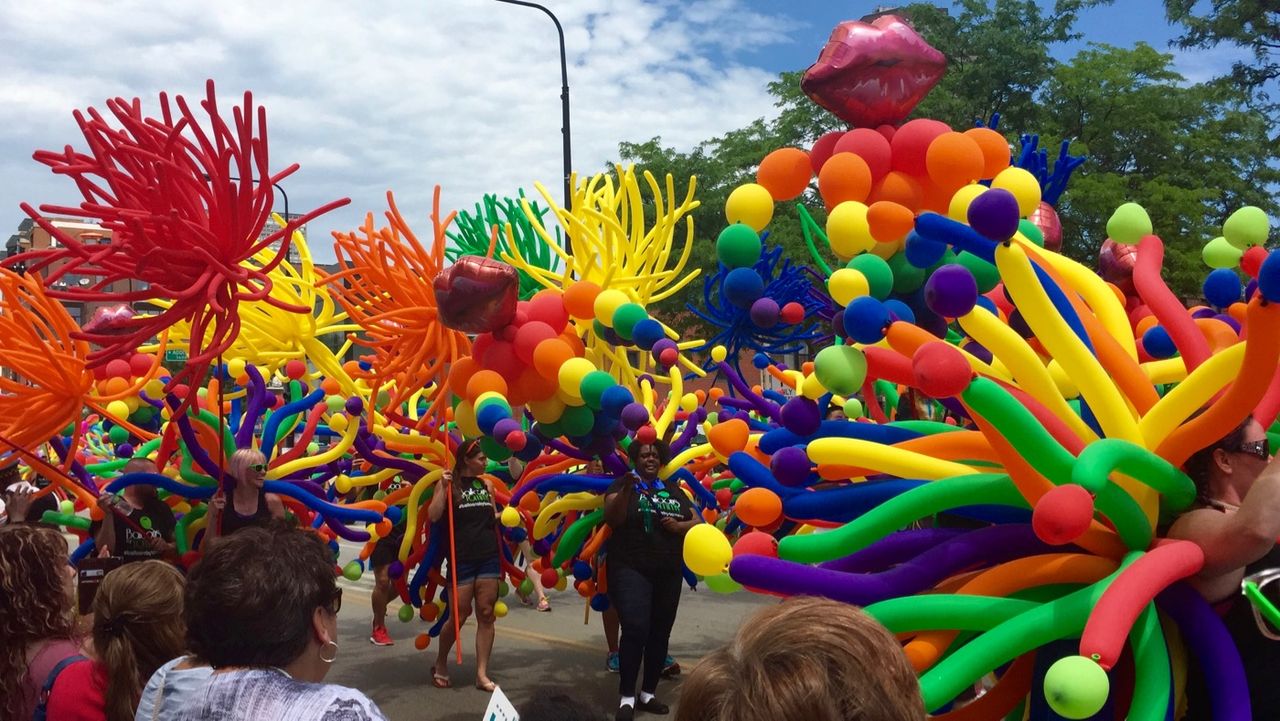 We had no plans to attend, but it just turned out to be happening the first day we visited Chicago. We saw it on Google maps and decided to check it out. We stayed in one spot very close to Addison St. It was fun celebrating with everyone, and we got a kick out of carrying around our pride gear the rest of the day as we visited other tourist attractions.
Webmentions
Have you linked to this page from your site? Submit your URL and it will appear below. Learn more.
Mentioned by
No one yet. Add yours!