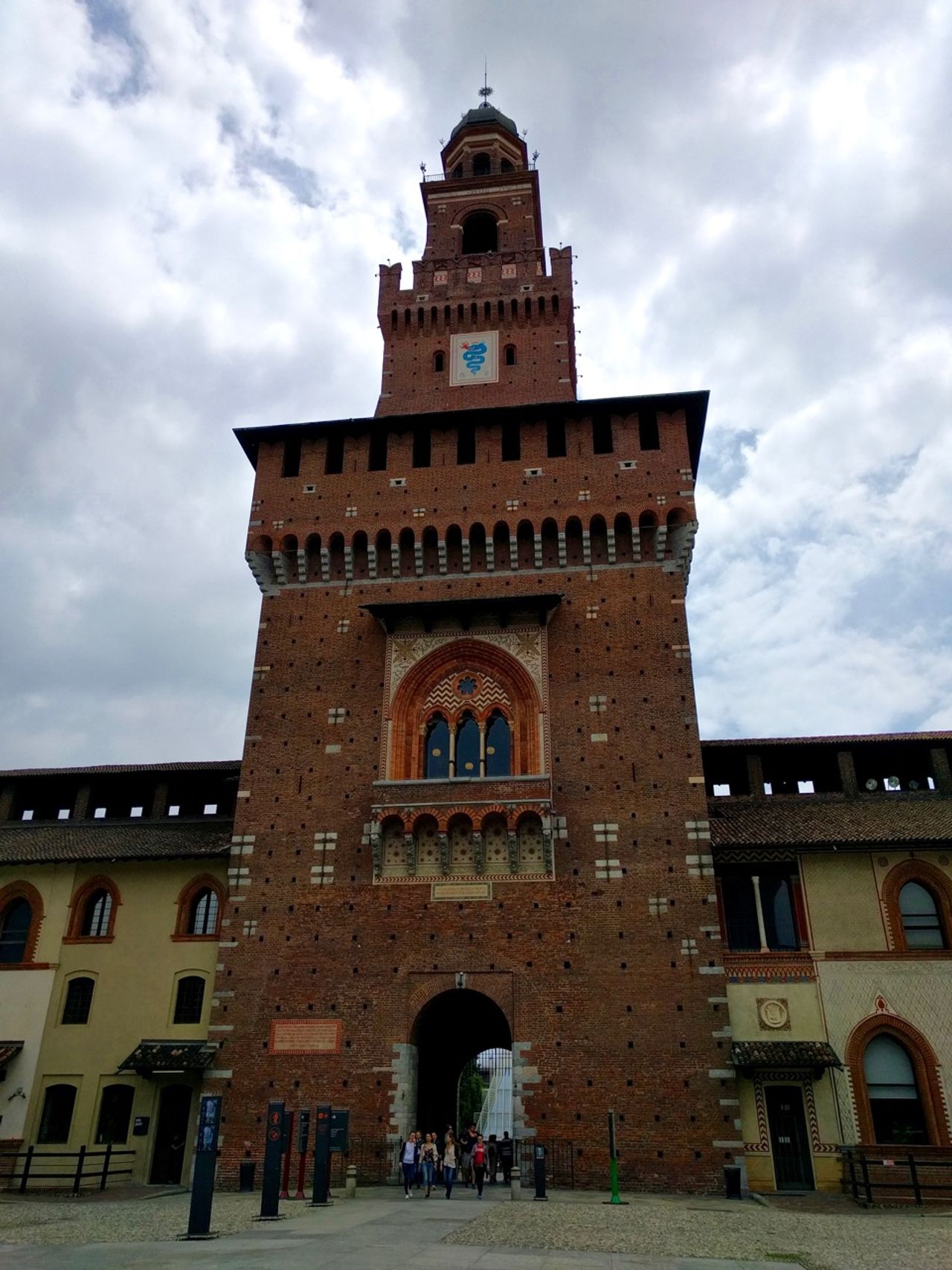 We visited some staple tourist attractions in Italy while walking around the city for a few days. We didn't have a huge list; Emily wanted to pass by the Scala theater and we had nothing on our sightseeing list in particular.
What we all did have in mind though, was food. Since it was a joint birthday celebration for all three of us, we wanted to celebrate with tasty italian meals. Our AirBnB host had great recommendations in our neighborhood. We had pizza by the slice and great local cuisine in our neighborhood, and on the final night we went somewhere a little more upscale and had pasta.
Every morning we ate breakfast on the balcony of the AirBnB and enjoyed the view of the neighborhood. The good life!