This post is years in the making, and is my way of sending team hugs to my friends and old teammates at Four Kitchens. My 4+ years there were both educational and fun, and they sponsored several of my first trips abroad to various conferences. They truly were the catalyst which turned me on to world travel. I have no idea where I'd be right now without them.
Starting with my very first trip abroad, I've collected a picture of myself in most countries I've visited sporting a 4K t-shirt. The green shirt in particular came with me to five continents over a four year period!
There are a few countries missing (which I assure you I felt very guilty about), but within this threadbare company t-shirt is the story of my world travels 💞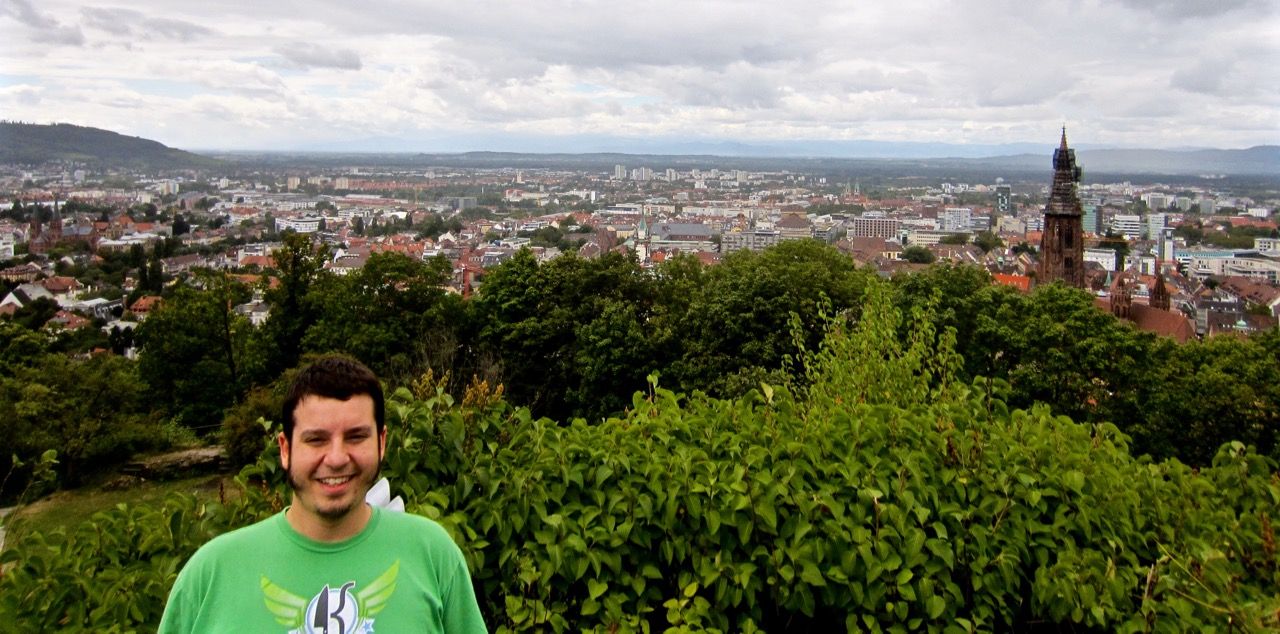 This collection is my way of saying thanks to Four Kitchens for the incredible impact they had on my life. Thanks especially to Todd and Aaron for fostering such a welcoming, positive workplace, and thank you to my fellow web chefs, both past and present, for the good times!