near

Lago Maggiore

,

Switzerland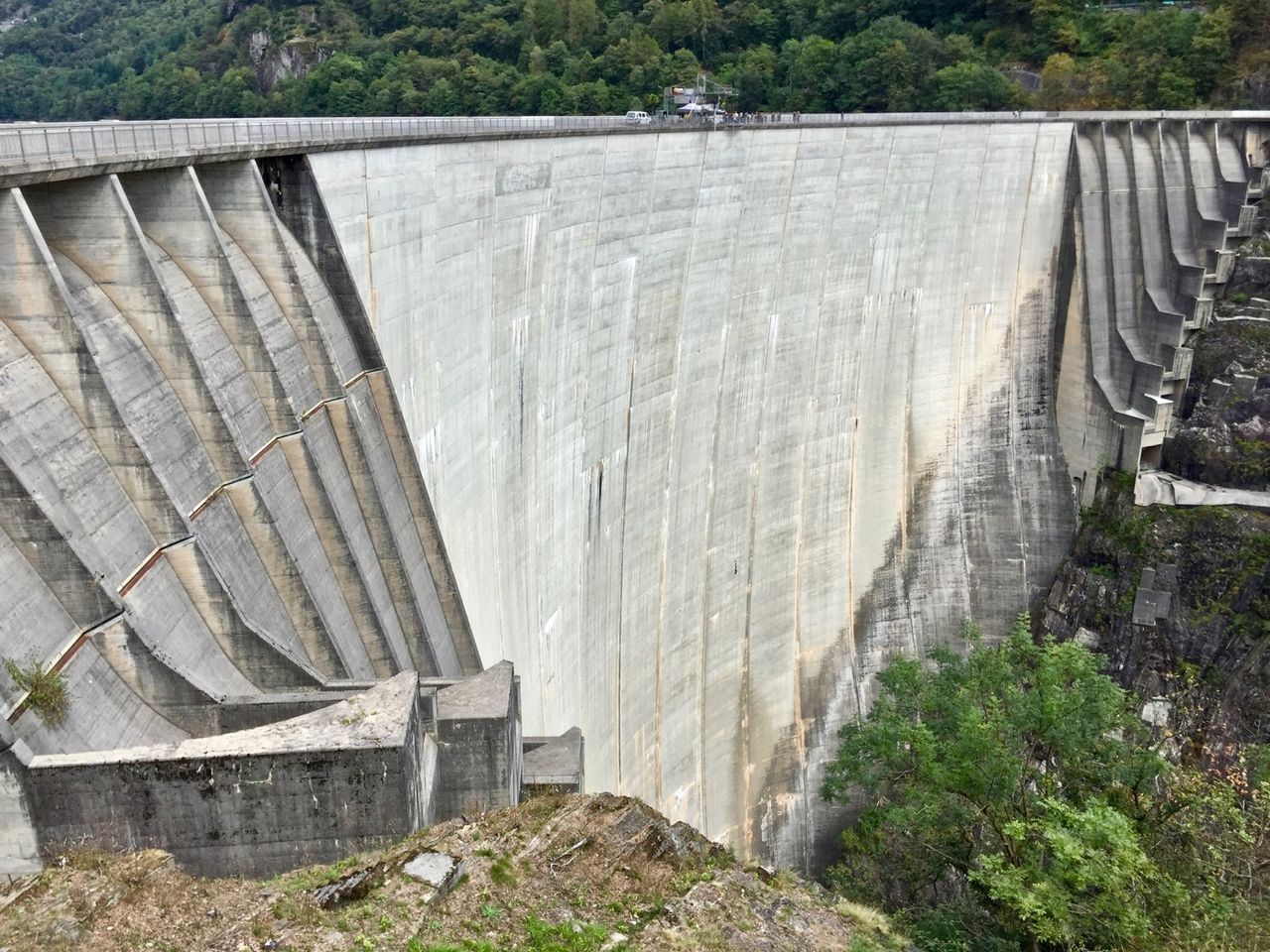 Visiting this bridge has been on my bucket list for a while, and we knew it was in the area of a camping site we like to visit near Lago Maggiore on the border of Switzerland and Italy. It turns out to be directly in town, just a quick detour when coming from the highway!
We really enjoyed watching people do the bungee jump, but none of us had the courage to give it a try.
After seeing this movie as a kid and playing the N64 game for hundreds of hours, it was quite cool to see this dam in person.
Webmentions
Have you linked to this page from your site? Submit your URL and it will appear below. Learn more.
Mentioned by
No one yet. Add yours!