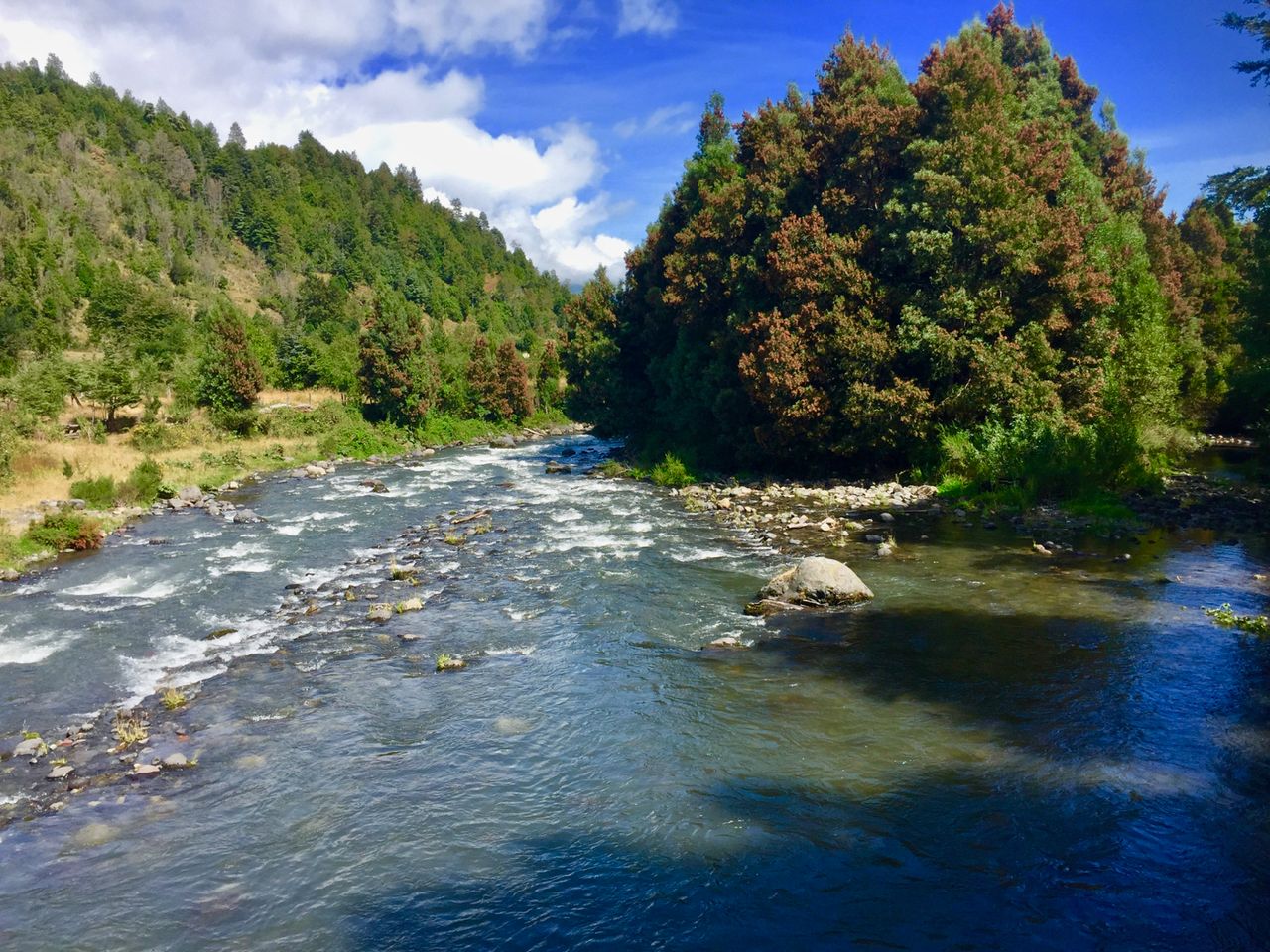 It took us asking for directions a couple times, but we eventually made it to Lago Pellaifa on foot. We were looking for a secret beach but didn't make it on this day.
Webmentions
Have you linked to this page from your site? Submit your URL and it will appear below. Learn more.
Mentioned by
No one yet. Add yours!