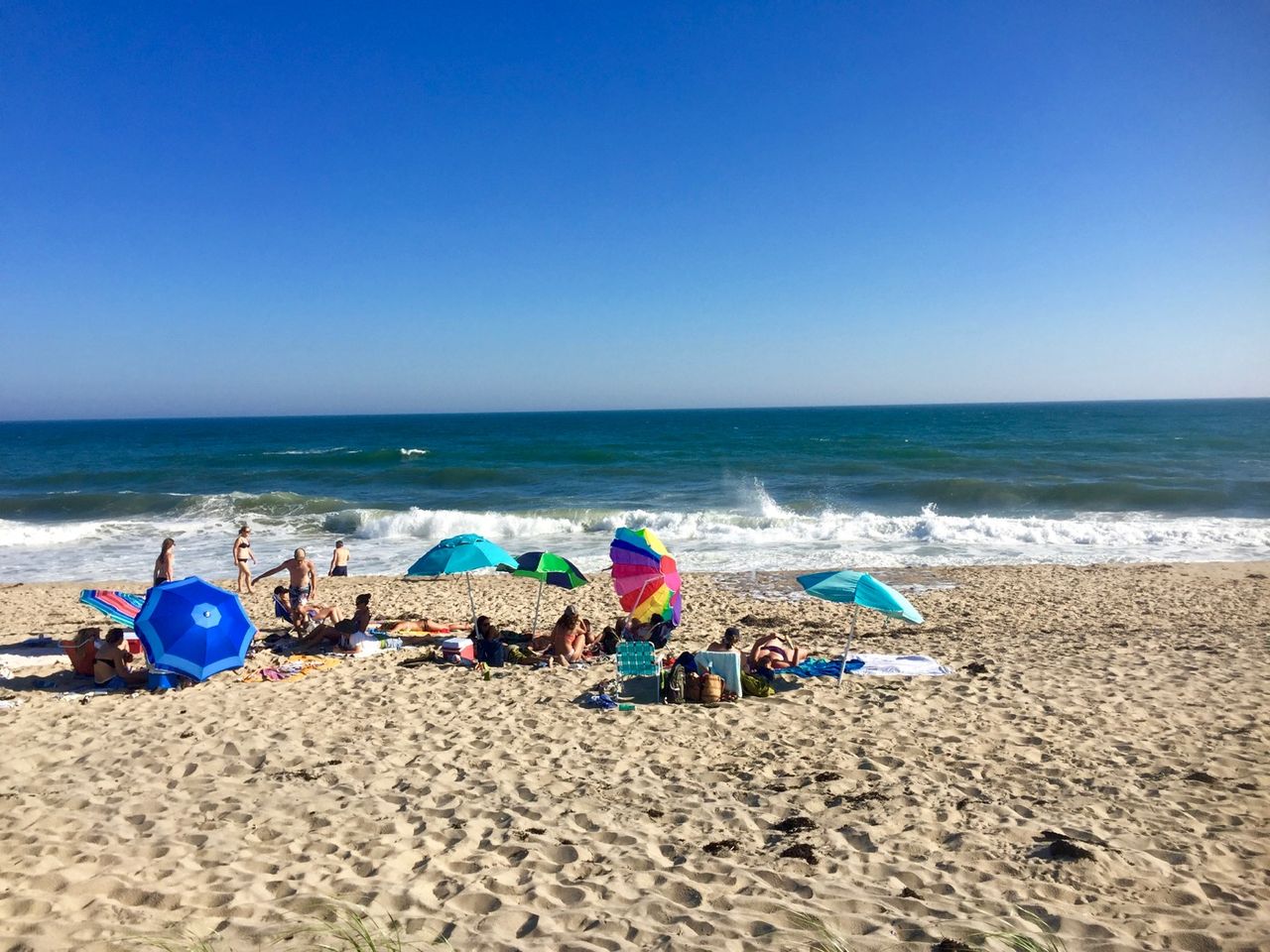 It was the busiest week of the year, with the annual fair, perfect summer weather, and a visit from President Obama to keep things extra hectic!
I've heard many things about this place since my family started visiting Katie so it was really great to spend some time with her and John. Although many of the tourist areas are jam-packed, their house is on a quiet road in the woods, away from the hustle and bustle of the island.
We did many fun activities, but Katie had some time off so we made the most of it, doing a mini-beach tour throughout the week. We went to the beach eight days in a row and saw six beaches: Black Point, Lambert's Cove, Bunny, Losterville, State, and Great Rock beaches.
Webmentions
Have you linked to this page from your site? Submit your URL and it will appear below. Learn more.
Mentioned by
No one yet. Add yours!