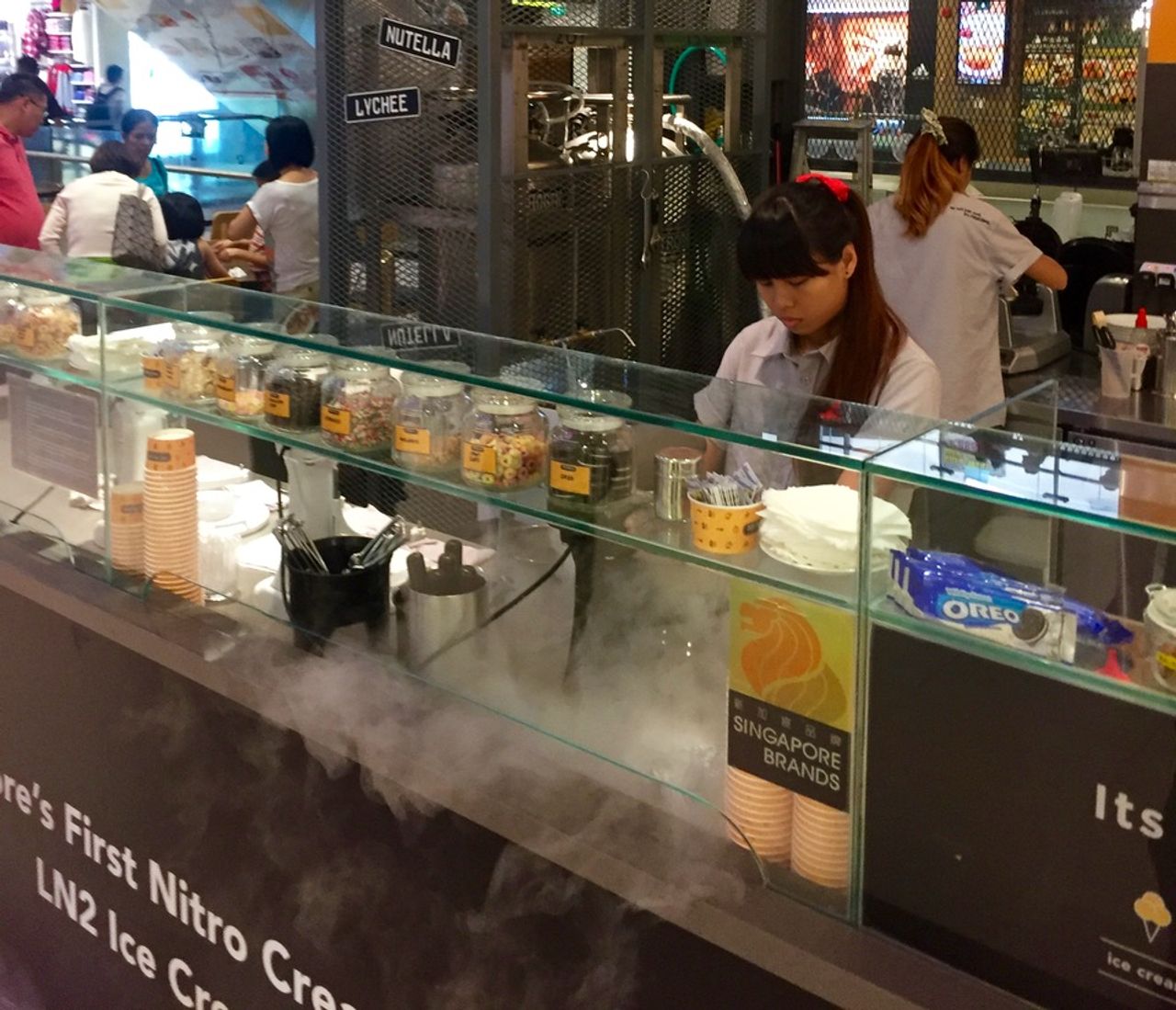 Singapore is a fascinating place. It was basically created out of thin air, and although it does have some strange restrictions it's a clean, diverse, well-functioning city/country.
We originally planned to stay one full day, but due to an error while booking our flights we did not actually have a flight to Singapore from Bangkok until about 24 hours in advance! We had to book one day later to avoid high ticket cost so we were only in Singapore for one short night from about 7pm until noon the next day. Maybe on the way back up we'll stop by again.
Webmentions
Have you linked to this page from your site? Submit your URL and it will appear below. Learn more.
Mentioned by
No one yet. Add yours!