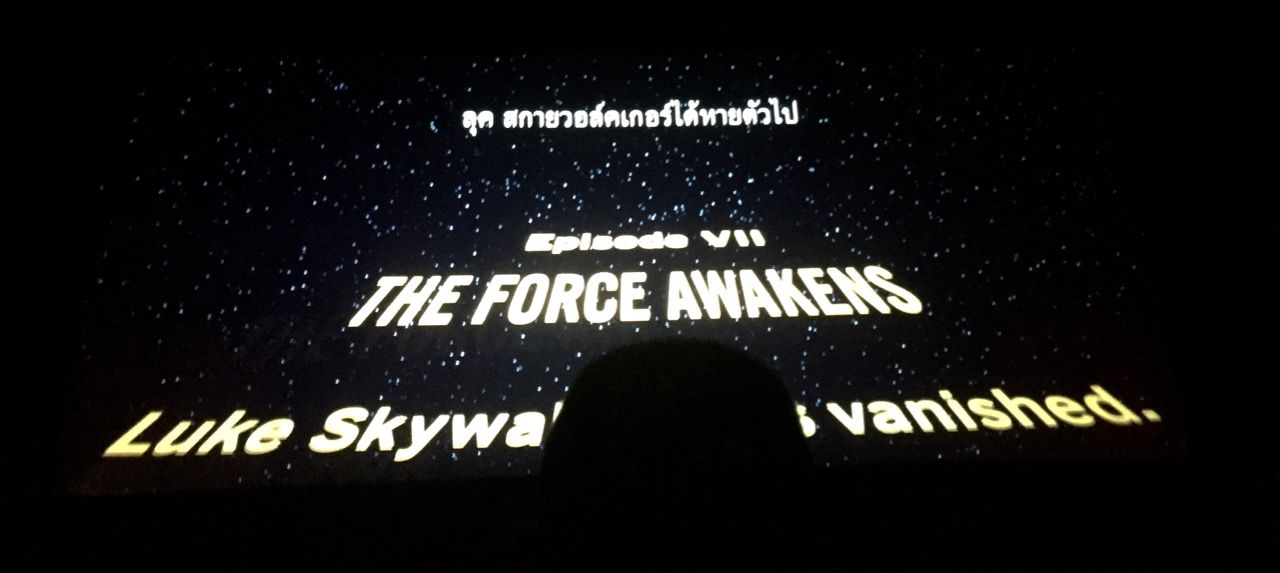 For this quick stopover in Bangkok we decided to stay in Khao San road just to experience Bangkok the way most people do. It was a lot of fun and was very close to other things on our to-do list: Star wars and Wat Pho traditional thai massage.
Wat Pho has a very important massage school on the temple grounds and we wanted to see if it would live up to the hype. For the record, that massage is the real deal!
We were really happy to finally see Star Wars too. It had thai subs, but it was less than $5 per ticket for a modern movie theater so we were ok with it 👍
Webmentions
Have you linked to this page from your site? Submit your URL and it will appear below.
Mentioned by
No one yet. Add yours!