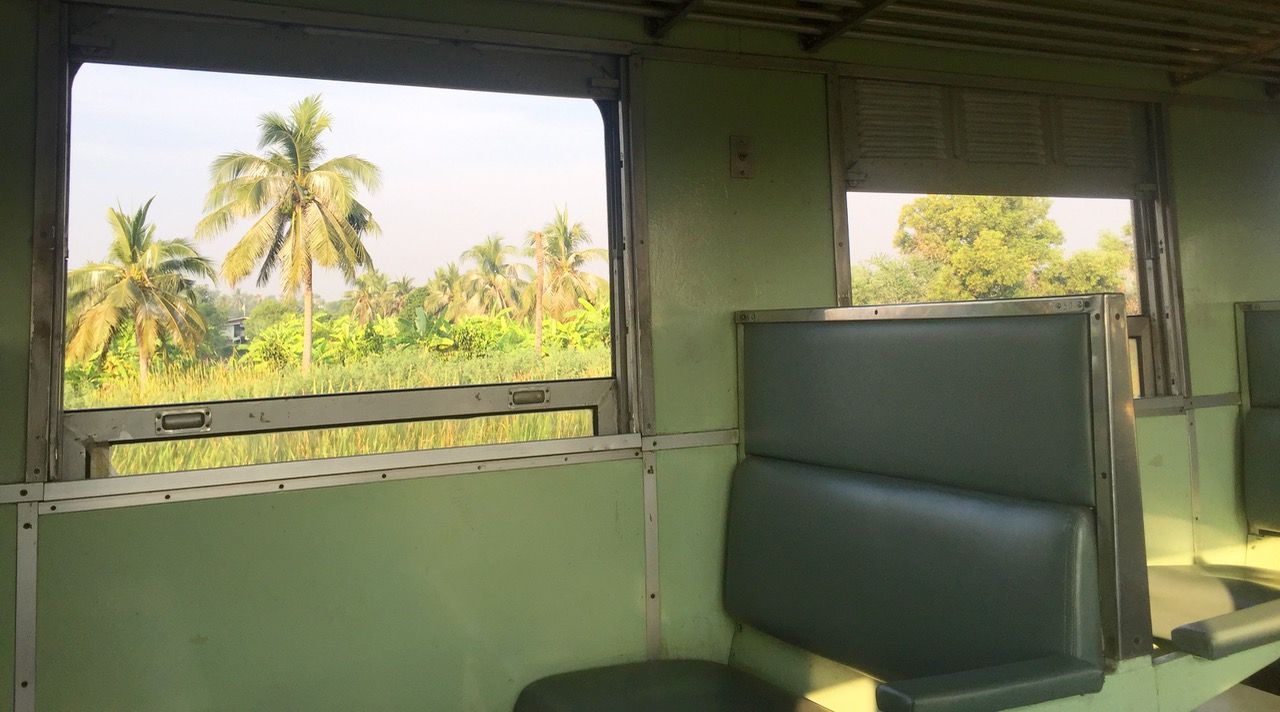 It was fun to revisit Ya and just relax for a couple lazy days before flying out of Bangkok to Singapore and then Indonesia. Plus, we had an unexpected upgrade: he was overbooked one night and upgraded us to the boat house!!!
Webmentions
Have you linked to this page from your site? Submit your URL and it will appear below.
Mentioned by
No one yet. Add yours!