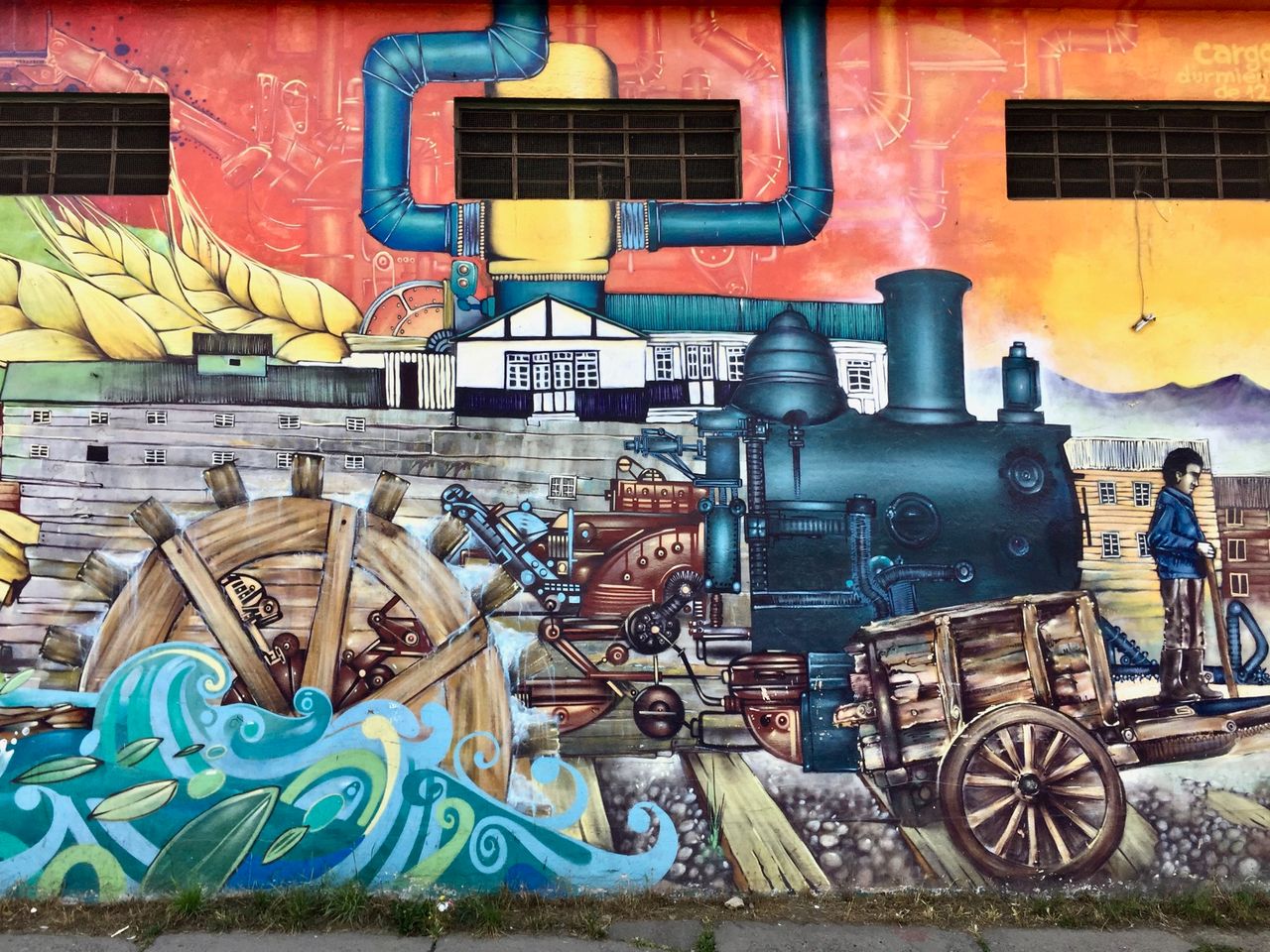 With summer season coming to an end, we went to the nearest large city and caught a bus back to Santiago. I was impressed by the large number of commissioned murals around town. It really makes something nice out of an otherwise old factory building.
One artist URL I saw frequently was alapinta.cl. I don't know much about them but they make beautiful street art!
Webmentions
Have you linked to this page from your site? Submit your URL and it will appear below. Learn more.
Mentioned by
No one yet. Add yours!