in

Crystal Lake

,

Michigan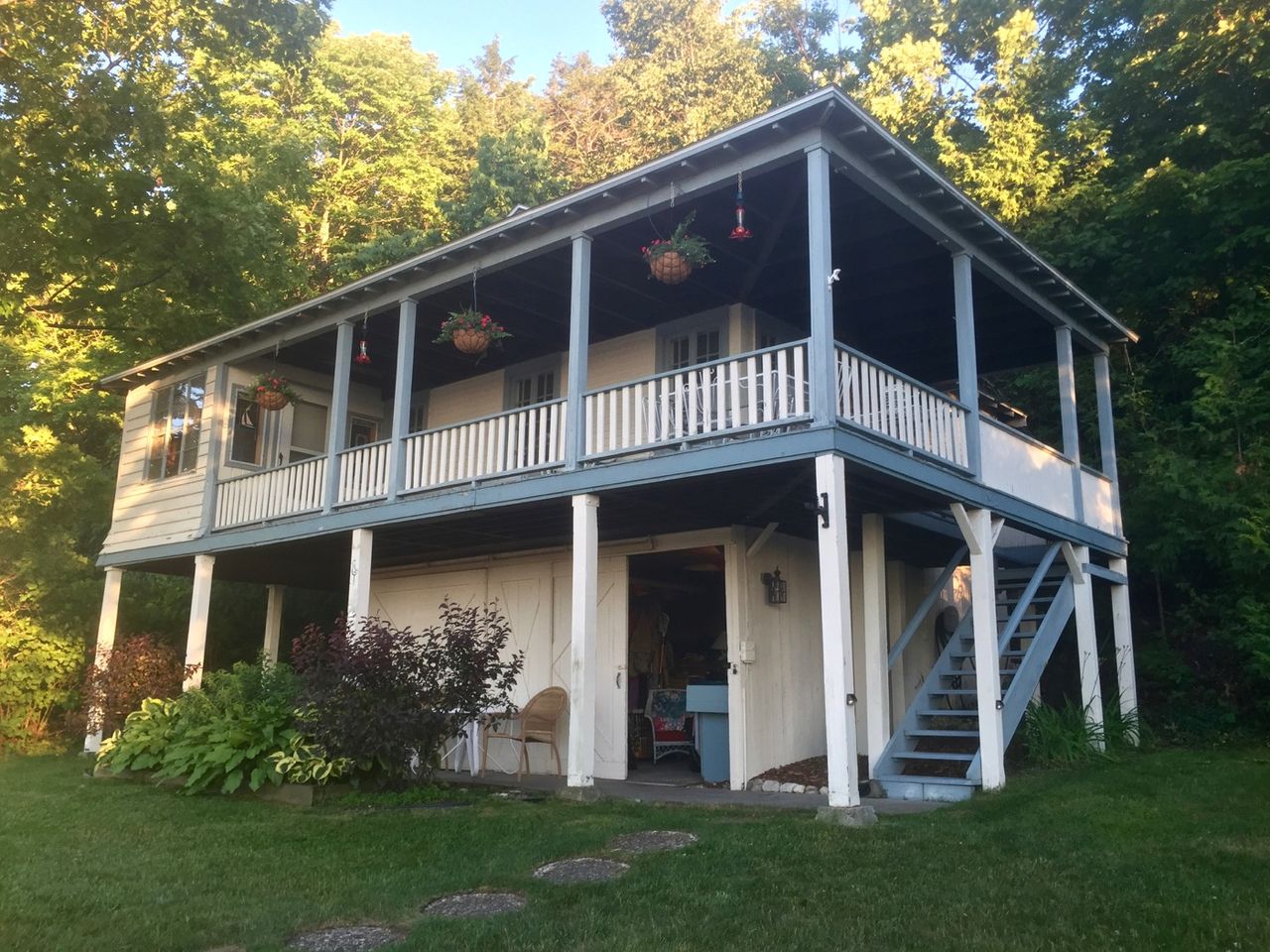 My favorite moment of our visit could not be captured and shared. It was the night sky. I was absolutely in awe of the stars, satellites, meteorites, and plainly visible Milky Way! We had very clear skies two nights in a row, and we took both opportunities to lay on the dock peering into the universe.
Our whole trip through Asia I kept hoping for a clear night when we were in a remote place like Laos, far away from big cities. But I never saw our galaxy even once. Maybe it was the humidity or the pollution, I never figured out why. Yet here in Michigan I was moved by the sight of the sky.
Satellites were visible as they crossed overhead from horizon to horizon, meteorites could be seen once per minute or more, and that big, beautiful galaxy of stars we call home floated overhead, stretching across the entire sky. Beautiful.